Compare Digital TV
Enter your postcode now to see our best deals in your area.
We use your address to find the best TV deals in your area
Top deals in December
Only £30.99 for 3 Months!
VIP + Fibre 2
Superfast Fibre Unlimited 2
BT Big Sport
24 month contract
£65.00

for 3 months
(usually £114.99)
Upfront cost: £0.00
See deal
Includes Fibre FREE for 3 Months and a £100 Reward Card!
Includes £50 Voucher
Sky Stream + Superfast Fibre 80
Sky Superfast Broadband
Sky Stream - Entertainment & Netflix
Sky Pay As You Talk
£36.00

for 18 months
Prices may change during this period
(usually £64.50)
Upfront cost: £0.00
See deal
or call 0330 0544 813
Sky and Netflix Streamed to any TV. No Dish Required!
Access to Perks and Experiences!
Bigger Combo Bundle
M250 Unlimited Broadband
Maxit TV Pack
Weekend Chatter
Intelligent WiFi Helps To Deliver Our Most Reliable Signal
Making It Rein!
£1000 Giveaway
in association with Sky
£1,000 cash prize
Information regarding how we process your data can be found in our Privacy Policy.
Terms and conditions can be found here.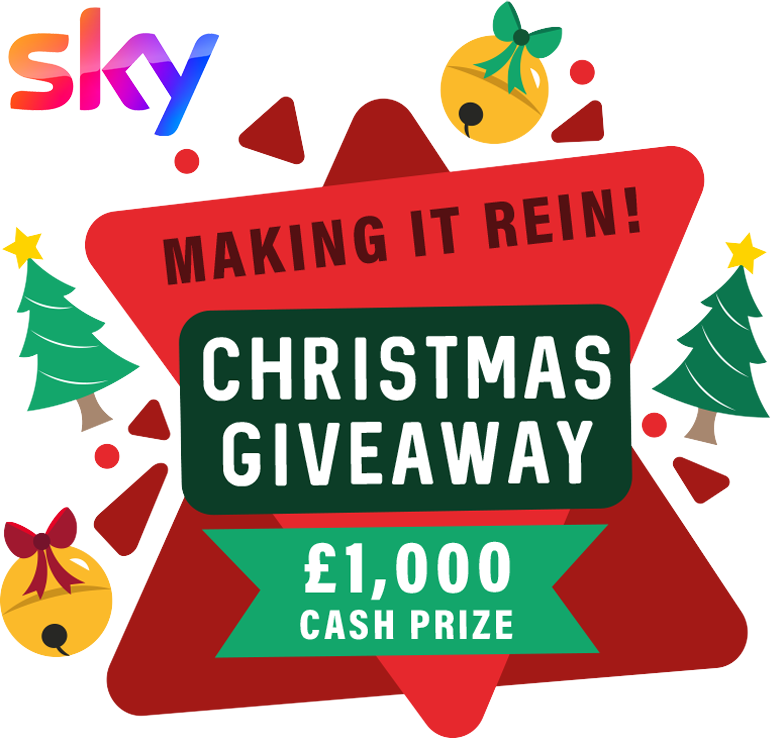 Need help to find the best deal?
Get in touch with our expert team.
020 4525 0221
Guides

Nov 16, 2023

Guides

Nov 16, 2023

Guides

Nov 10, 2023
News

Nov 30, 2023

News

Nov 30, 2023
---
We compare the best deals
from all the major UK digital TV providers, helping you get a great deal
Over 100 deals compared

Free, easy to use and impartial advice

We can help you save money

Find the best deals in your area