Friday news roundup 10/11: England football, Marvel & John Wick
A short Friday news roundup today.
Disney MCU calendar pushed back…again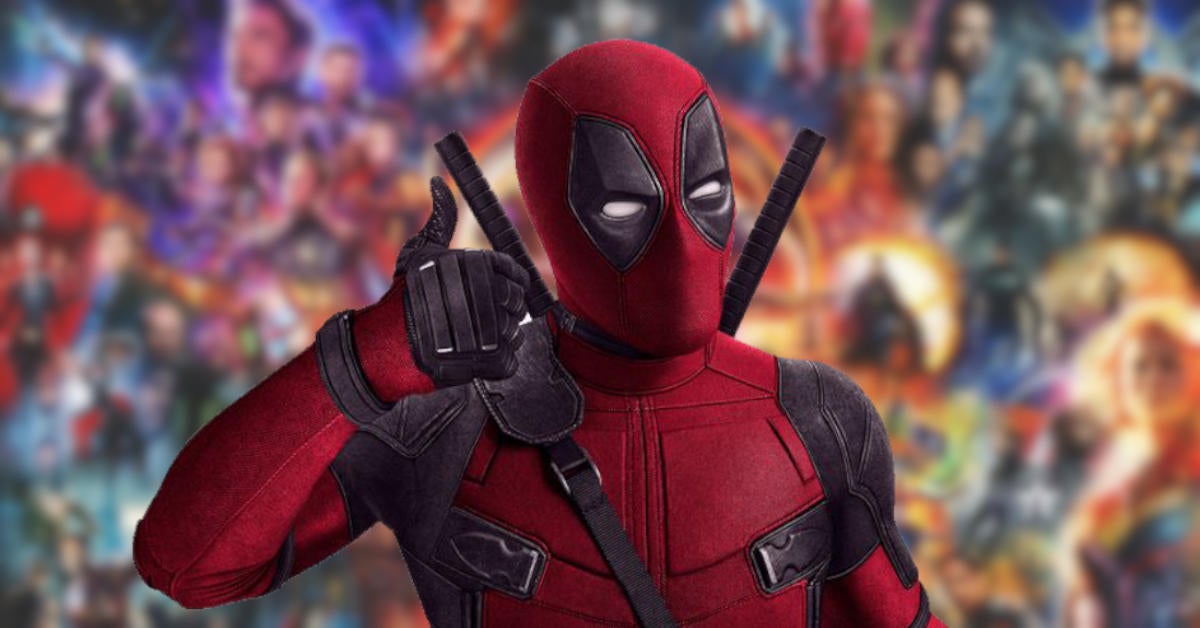 Disney today confirmed that some of their films that were due to be released next year will now be pushed back into 2025, leaving just Deadpool 3 as the only Disney MCU film to be released in 2024.
Captain America: Brave New World and Thunderbolts were both set to join Deadpool 3 with releases next year, but will now have to wait.
Ryan Reynolds' foul-mouthed merc did receive a delayed release date as well, but only from 3rd May to 26th July.
The delays are due to the actors' and writers' strikes that had been going on over the summer this year, but despite them now being over, the blowback is delays in many projects across the industry.
Maddison out of England squad through injury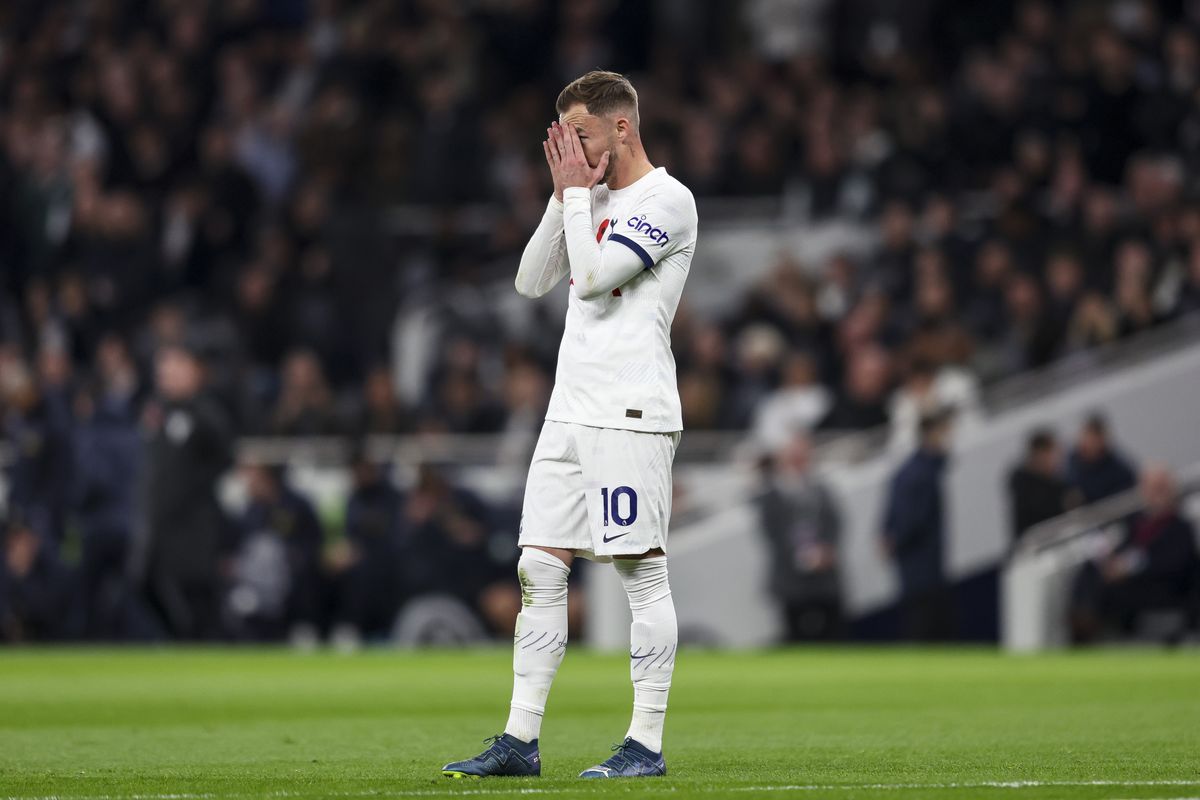 James Maddison has had to pull out of the England squad for the upcoming Internation fixtures as Tottenham manager Ange Postecoglou confirms he will be out "until the new year."
Gareth Southgate announced his squad yesterday for their upcoming Euros qualifiers - no big surprises, only another omission for Raheem Sterling.
Maddison picked up his injury during Spurs' loss to Chelsea on Monday night. He adds to his teams' growing list of injuries that also includes breakout star defender Micky van de Ven.
John Wick universe set to continue expanding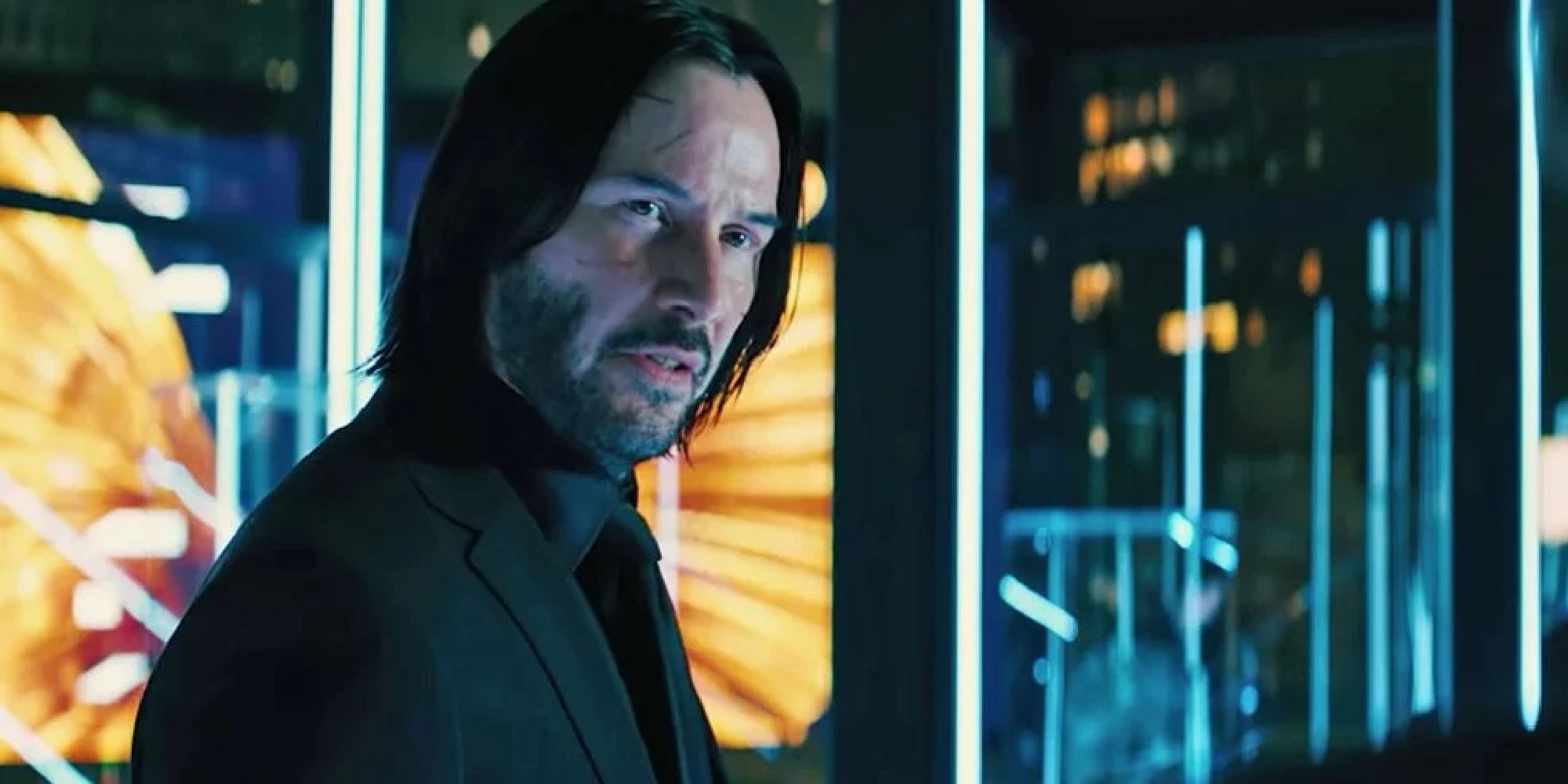 The John Wick universe is set to expand some more, with an anime and another TV show separate from The Continental currently in the works.
This news came from Chad Stahelski, who directed all four of the John Wick films (so it's fair to say we can trust him).
Speaking about it in an upcoming episode of The Discourse podcast, Strahelski said:
"Lionsgate is having us develop the John Wick TV show, so we thought we could explore The High Table in that a little bit."
He was also asked if it would be related to The Continental, which debuted in September to mediocre reviews from critics and fans alike, to which he confirmed this new series would be "completely separate."