Midweek Premier League news: Decisions overturned & takeover update
We're not even going near the situation with a certain departed United player.
Injuries are already starting to hamper many teams and referee decisions have been incredibly questionable at best.
This has been the main talking points coming out of the second week of the new season, so check out the stories here.
Mac Allister red card overturned
Liverpool's summer signing Alexis Mac Allister has had the red card he received on the weekend rescinded upon appeal.
Mac Allister was sent off during Liverpool's 3-1 win over Bournemouth on Saturday, to much appeal from the player himself and his teammates, and manager Jurgen Klopp also wasn't convinced by the dismissal.
Following an appeal from Liverpool, the FA released a statement on their spokesperson's Twitter account that read
"An independent regulatory commission has removed Alexis Mac Allister's three-match suspension following a claim of wrongful dismissal"
The straight red he received meant he would have been suspended for the next three games, but that is no longer the case and he will be eligible for their next fixture against Newcastle.
Manchester United takeover update
News on the (supposedly) impending Manchester United takeover has stalled for some time, but today some new updates have com out that suggest that a completion date may be coming soon.
Many outlets are reporting that Sheikh Jassim and his Qatari consortium have 'won the race' to make the deal official, with their £6bn offer being the most enticing for the Glazers (current owners).
The Sun claims that the deal will be finalised in mid-October; however, this has not been confirmed and they are the only outlet to have detailed such a date.
Given their past, you can take this news with a pinch of salt.
Guardiola to miss next two fixtures
Manchester City manager Pep Guardiola is set to be missing from the Sky Blues sideline for the next two fixtures after undergoing back surgery.
It was said to be emergency back surgery but nothing too serious. Guardiola had supposedly been suffering from severe pain for some time so the surgery was seemingly necessary.
Despite not being on the touchline, he will still keep in contact with his number two, Juanma Lillo, who will be taking over the head coaching duties while he's away.
Guardiola will be missing for the upcoming fixtures against Sheffield United and Fulham, and will likely take the time during the International break after the second game to fully recover.
Injury report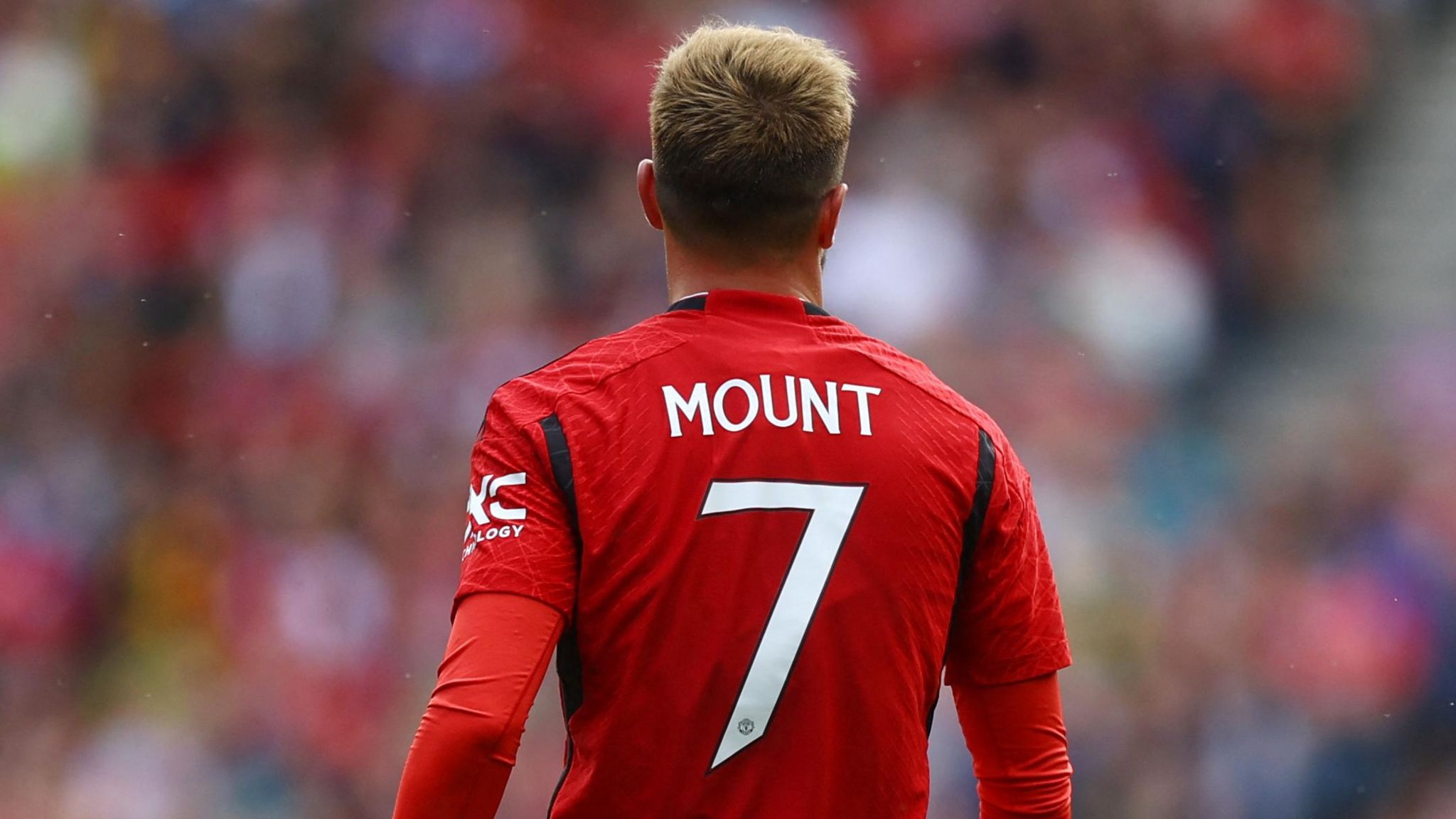 There were some injuries to report following the second weekend. Here are some of the bigger ones.
Mason Mount
Man United summer signing Mason Mount picked up a 'small issue' during their 2-0 loss to Tottenham on the weekend, one that will now see him missing from the team lineup for the next two games.
Carney Chukwuemeka
Chelsea have confirmed that Carney Chukwuemeka has undergone knee surgery and will be out for some time. The midfielder scored in Chelsea's 3-1 loss to West Ham, but was brought off just before half-time with the injury. No timetable has been set for his return.
James Maddison
James Maddison was seen leaving the stadium in a boot after Tottenham's 2-0 win over Man United on Sunday. The extent of his injury has not yet been revealed, but some feel that it was more of a precaution than an actual serious problem.