Friday news roundup 11/08: Silver screen exclusive
Focusing on the world of TV & cinema today.
Back again with the Friday news roundup and this time, we're exclusively looking at news from the world of TV and cinema.
Disney+ following Netflix's lead
Disney+ has made the decision to crack down on password sharing, joining Netflix in the efforts to get fewer people sharing accounts.
The decision has no doubt been made in part after findings from Netflix showed that their move to quel password sharing resulted in an increase of nearly six million new users.
It is likely not the whole reason behind the decision, though, as Disney had reported big losses this year, both in subscription numbers and costs.
In May, it was reported that Disney+ had lost four million subscribers in just the first three months of the year. The reasons behind this varied, with some of the losses coming from North America after subscription prices were raised.
Disney will be raising the prices once more in October this year, so they will expect to see more losses before they introduce the crackdown on password sharing, after which they are projecting a rise in numbers once again.
Wonder Woman unlikely to return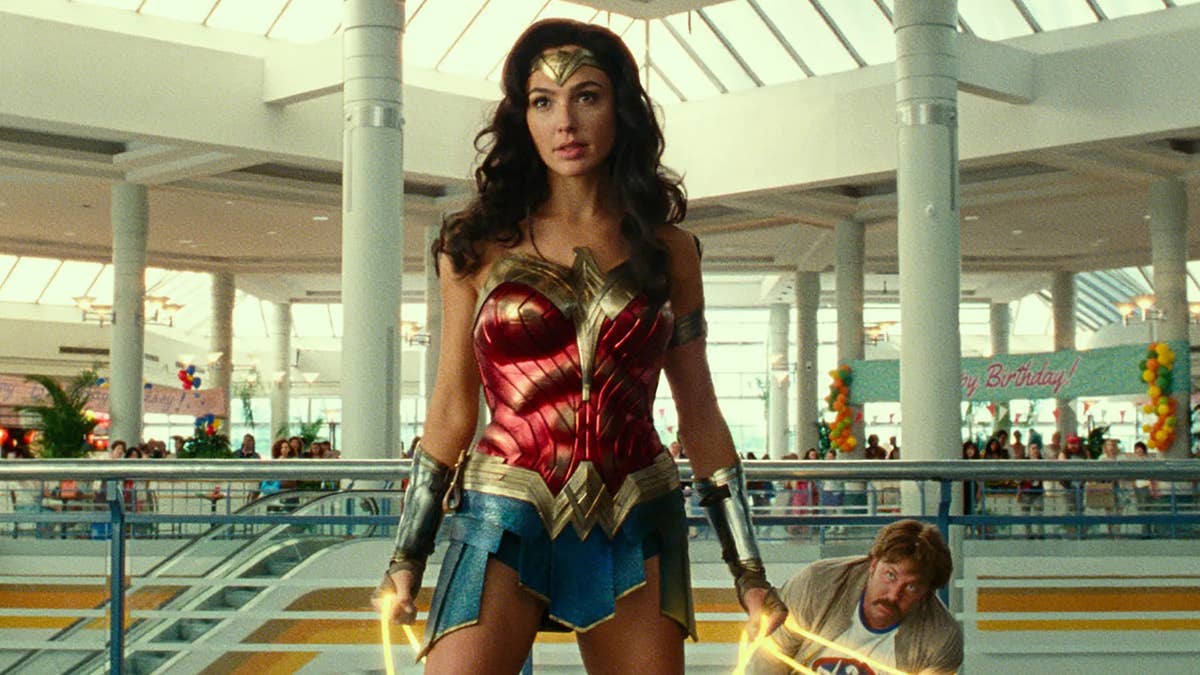 Wonder Woman is unlikely to get a trilogy despite comments from lead actress Gal Gadot saying the contrary.
James Gunn and Peter Safran still seem to be completely figuring out their full view of the re-vamped DCEU, as they don't look like they're nearing an end to the slightly embarrassing cuts they are making to many past movies and stars.
They have made a number of decisions on projects that seemed likely to be part of previously, such as Dwayne Johnson's Black Adam (but if you've seen it, is it really that bad a loss), or their decision to not bring back Henry Cavill as Superman (now that's a bad one).
Wonder Woman is now reportedly the latest casualty, despite the first movie being one of DC's biggest hits in their last generation (we won't talk about the second one).
As of right now, nothing confirmed. It sounds as though promises have been made one way but other things are being said to different people. We would say that it's probable the only people who do know the plans are Gunn and Safron, but from everything we're seeing, we don't think that is the truth right now either. We'll just have to wait and see.
Emmy Awards postponed till January 2024
The coveted Emmy Awards, which celebrates the best in US TV programming, has been postponed by four months and will be held in January 2024.
If you are keeping up with the current saga that is taking over Hollywood right now then it should come as no surprise that the reason behind the postponement is due to the ongoing writers' and actors' strikes.
The situation between the Writers Guild of America (WGA), the actors guild Sag-Aftr, and the Alliance of Motion Picture and Television Producers (AMPTP) seems nowhere near a resolution.
As such, movies and shows have been put on hold due to walkouts, and now events such as the Emmys are being affected too.
The new date of January 2024 is also not set in stone, as there is no deal in place and no end in sight to the situation.
Uncharted set for a sequel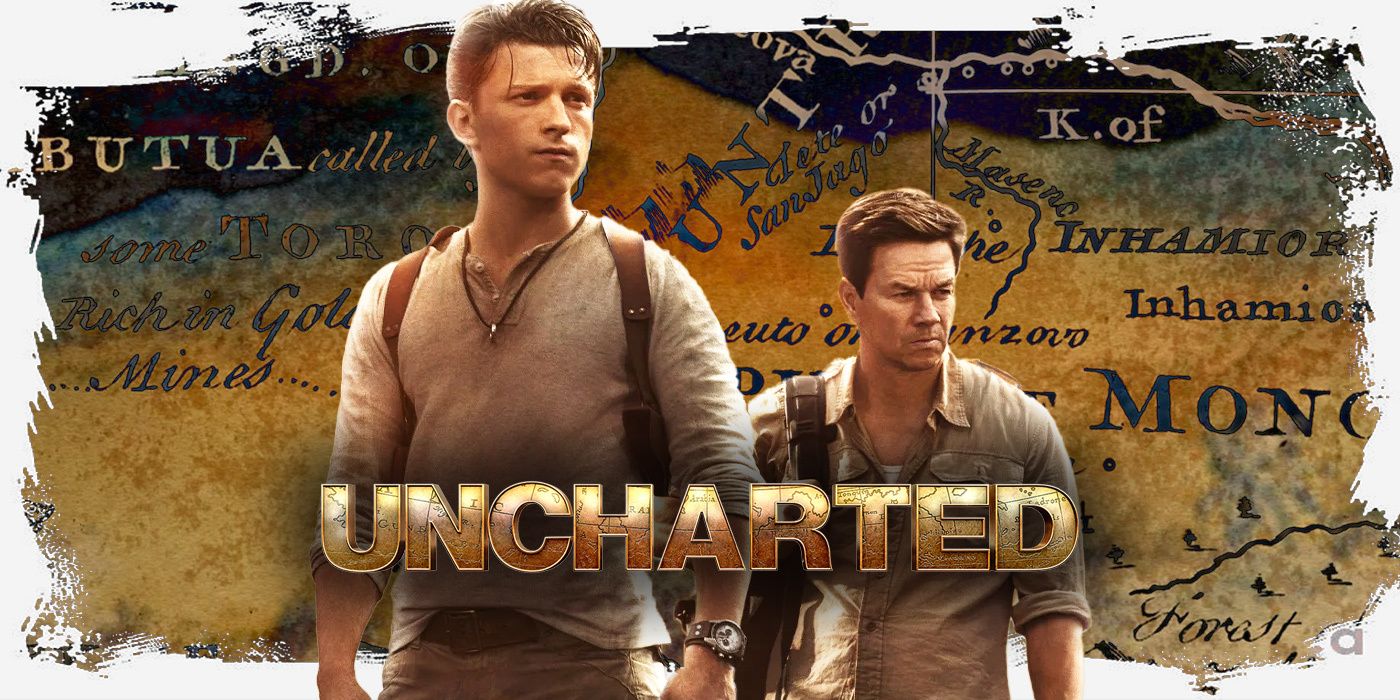 Tom Holland's Uncharted may get a sequel if Charles Roven, one of the producers from the first movie, is to be believed.
Speaking to The Hollywood Reporter, when asked if there was a desire to continue the Uncharted story, Roven responded very excitedly, saying:
"Oh yeah! We had a really good time with that movie. The fans really liked the movie, and people who didn't know anything about the game really liked the movie. So we are definitely looking to make another one of those."
It is true the movie was a commercial success, raking in just over $400 million at the box office.
But it wasn't overly well received by all, with the film holding a 40% on Rotten Tomatoes and a 6.3/10 on IMDB. Fans of the original game series especially weren't overly proud of the film, stating it didn't do justice to one of the greatest video game franchises in modern gaming history.
Hollywood is about the money, though, so if the filmmakers are interested and raring to do another, then there will most likely be a second Uncharted film coming - though not until a fair deal is struck in the ongoing dispute.