Weekend news roundup 23/10: England's double World Cup woes & more
Select news stories from sports and entertainment.
Defeat for England in Rugby World Cup Semi-final
England's bid for a second Rugby World Cup title has come to an agonising end at the hands of South Africa in the Semi-final.
England had the lead all the way up until the 77th minute, when the Springboks were handed a penalty to give them a one-point lead that they wouldn't relinquish.
There was tension between the two sides during and after the match with groups of players coming together after the final whistle.
South Africa will now go on to play New Zealand in the final, with both sides looking for a record fourth title, while England will play Argentina in the third-place play-off on Friday.
Swift holds off Scorsese & DiCaprio at box office
Taylor Swift retains the top spot of the US box office for a second consecutive week, beating out Martin Scorsese's latest epic Killers of the Flower Moon starring Leonardo DiCaprio amongst other top names.
Taylor Swift: The Eras Tour has become the most successful concert film of all time, raking in $164.8m globally in two weeks, which is rather impressive considering it is only being shown Thursdays through Sundays.
Scorsese's latest masterpiece debuted in North America with $23m, and international totals over the weekend amounted to $21m, giving it a global total opening weekend of $44m.
England fall embarrassingly again in Cricket World Cup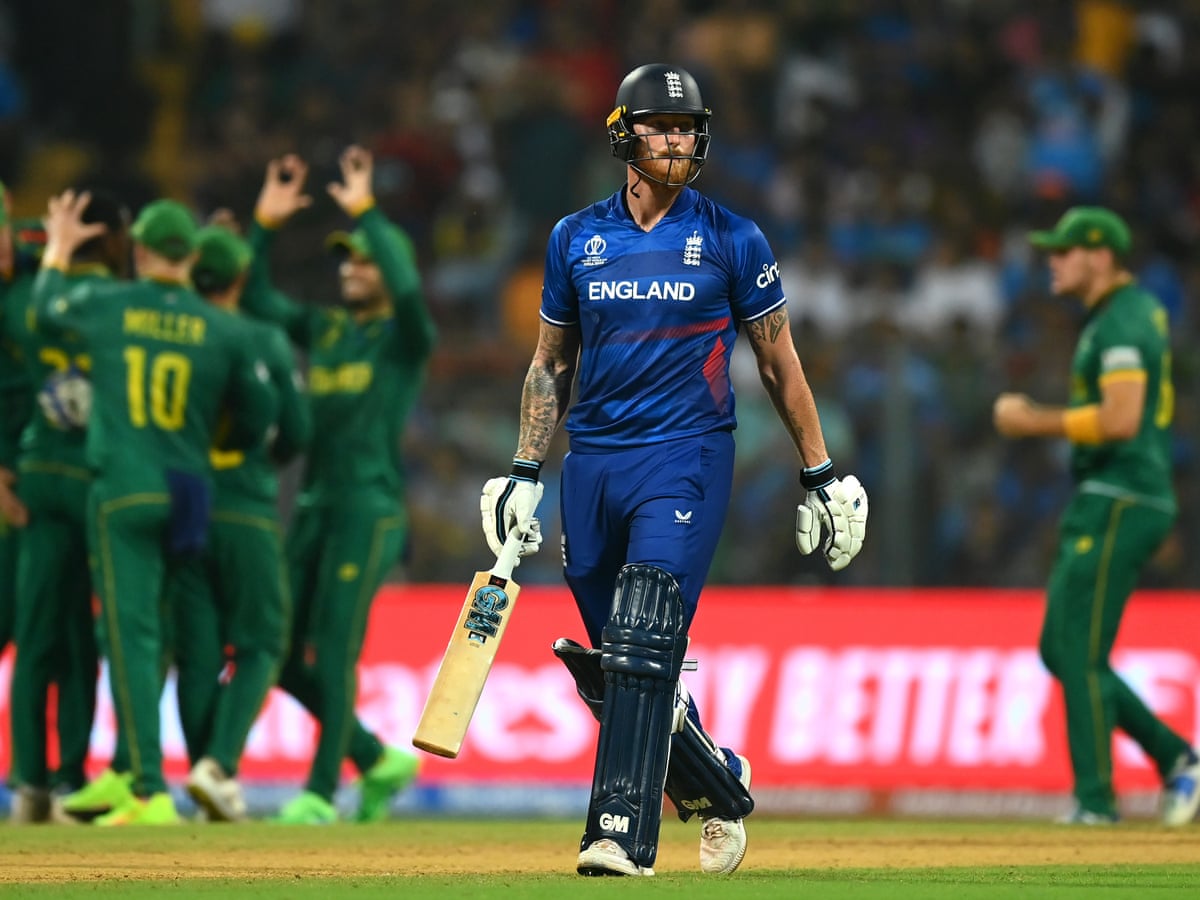 England have made history at the Cricket World Cup, but not for the good as they slumped to a record 229-run defeat to South Africa (they really did the double over us in sport this past weekend).
The loss saw them concede their highest-ever ODI score, allowing South Africa to score 399-7 including 135 runs in just the final nine overs.
It's England's third loss in four games, following their other two embarrassing defeats, first by New Zealand in the opener and then surprisingly by Afghanistan last weekend for just their second-ever World Cup win.
This loss puts England second bottom in the table, and while they aren't out yet, realistically they'll have to win their remaining five games if they want to make the final four - although they will have to play favourites and hosts India and a resurgent Australia within those five.
Rick and Morty S7 suffering all-time bad reviews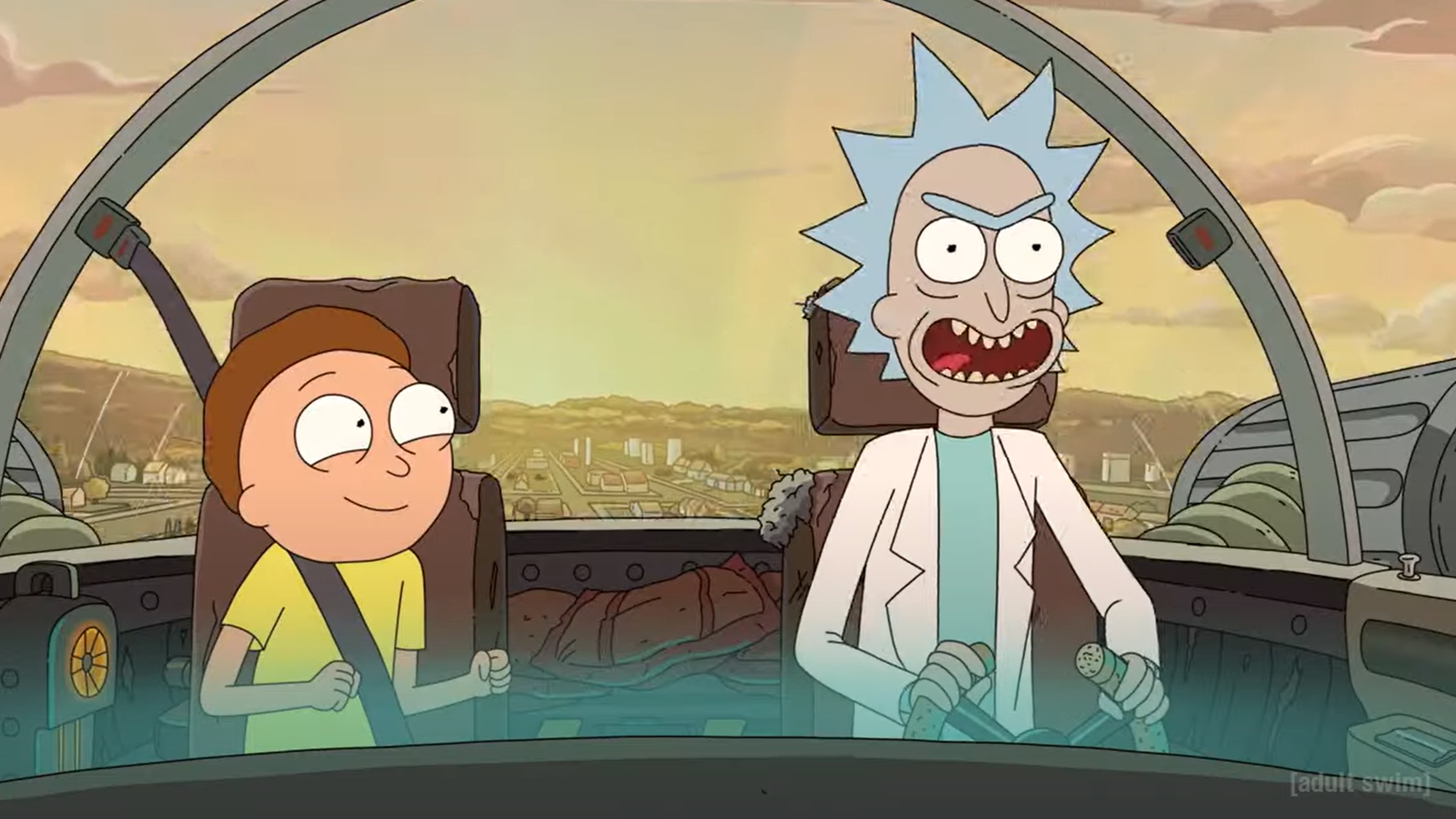 Season 7 of Rick and Morty has begun rather sluggishly and is being punished as such by fans and critics alike, boasting an all-time low ratings and reviews on Rotten Tomatoes.
Previously, the lowest scores it had suffered on the site came from Season 5, with an 86% critical rating and 60% audience score.
That has now been drastically beaten with the new season, at least so on the audience score, coming in with a 63% critical rating and 34% audience score.
While you do always have to take Rotten Tomatoes reviews with a pinch of salt, it seems fairly telling that the series is receiving its worst reviews this season since the departure of Justin Roiland, the voice of the titular characters as well as others.
It should be said as well that the overall ratings of the show are still very positive, with a 90% average 'Tomatometer' (what is that site) and 81% average audience score.
Hamilton stripped of impressive P2 finish in Austin
Lewis Hamilton saw his second-place finish at the United States Grand Prix in Austin, Texas taken away from him after he was disqualified post-race.
He along with pole-sitter Charles Leclerc's results were wiped after irregularities were spotted by the FIA Technical Team on the plank wear inspection for both.
Hamilton had fought a good race and managed to get within touching distance of winner Max Verstappen. If it weren't for his own minor mistake early on and his team's slower pit stops, he may have caught Max and gotten the win - although it still would've been taken away, so it's definitely better that he didn't.