Weekend news roundup 02/10: A weekend of triumph
Select news stories from across sports and entertainment.
Ryder Cup returns to Europe
After a fantastic three days of competition, Team Europe has emerged victorious to reclaim the Ryder Cup, beating Team USA 16½ to 11½.
Europe managed to maintain their lead after a record-setting Friday that saw them dominate in the four-ball and foursomes competition. They continued their high level on Saturday and while Sunday's singles proved more challenging, they managed to see it through and reach the total they needed to regain the trophy with matches to spare.
The star of the weekend was Viktor Hovland, who continued his stellar form as of late, highlighting it with the biggest win in Ryder Cup history, coupling with rookie Ludvig Aberg to humiliate the strong pairing of world number one Scottie Scheffler and PGA Championship winner Brooks Koepka 9&7.
Paw Patrol on top at the box office
Paw Patrol: The Mighty Movie made a surprise debut at the top of the US box office this weekend, knocking off The Nun II from the top spot and beating fellow debutants Saw X and The Creator.
The new Paw Patrol movie grossed $23m over the weekend, beating Saw X's $18m and The Creator's $14m.
It also garnered $24.4m worldwide for a current total of $47.4m. However, the movie is not yet out in countries such as the UK, France, Italy or Spain, each holding the potential to bring in a fair amount over the weekend it is released.
Patrick Mahomes breaks 34-year-old record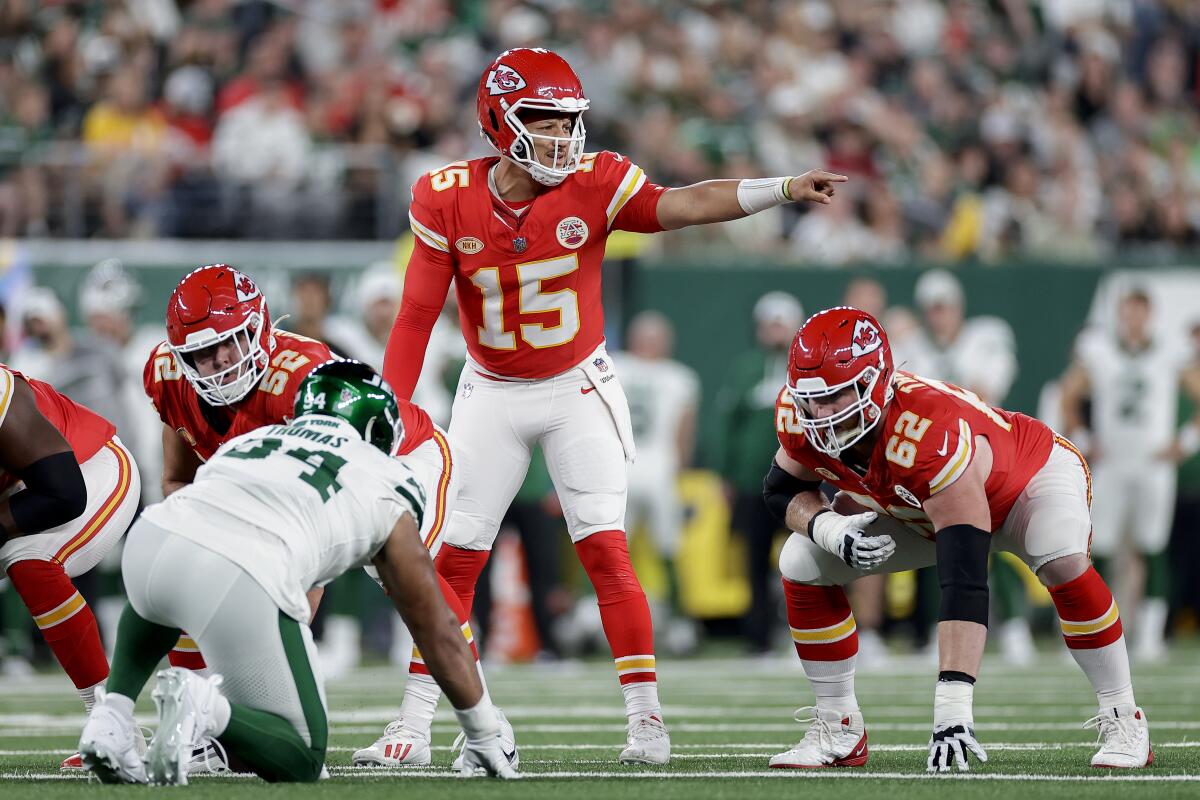 Kansas City Chief's superstar quarterback Patrick Mahomes continues to add to his young legacy, breaking the 34-year-old record for reaching 200 passing touchdowns quicker than ever before.
It was a sub-par performance for the Chiefs on Sunday, narrowly beating the New York Jets 20-23. Mahomes was not at his best, throwing for 203 yards off of 18-30 passing with one touchdown and two interceptions.
That one TD was all he needed, though, as he has now broken the record set in 1989 by the legendary Dan Marino by becoming the fastest player to reach 200 touchdown passes. Marino's record was 89 games, and Mahomes broke it in 84.
Sex Education reunion already teased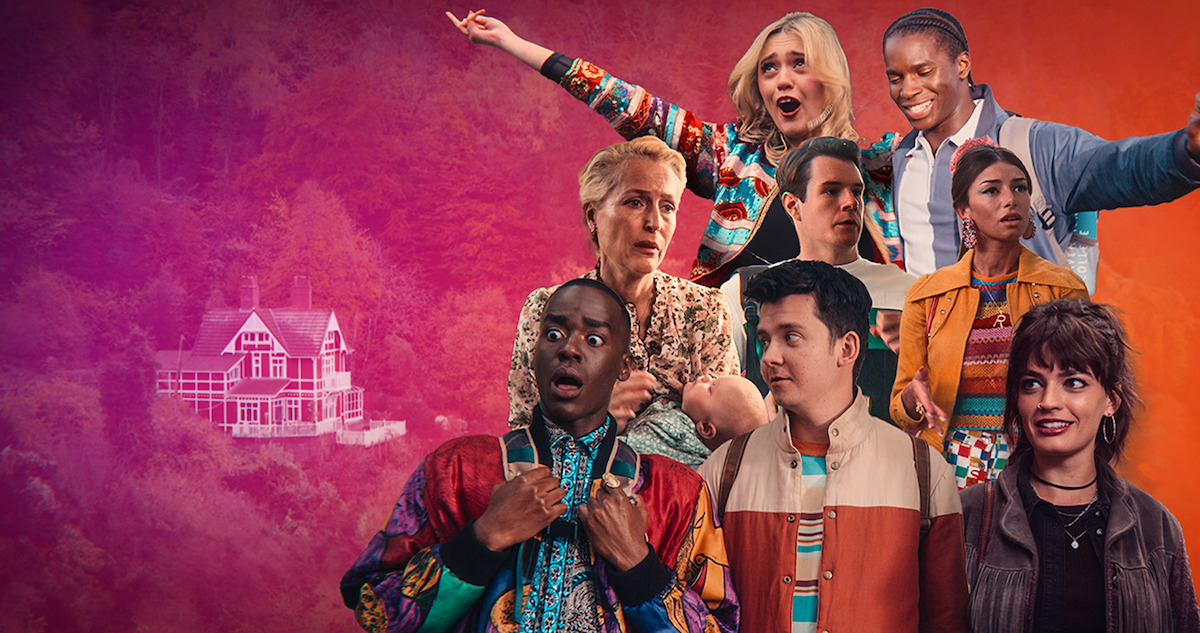 The fourth and final season of the popular Netflix series Sex Education may still be fresh on many fans' minds, but series creator Laurie Nunn has already teased a potential reunion sometime down the line.
Speaking to The Hollywood Reporter, Nunn spoke about the ending to the series, explaining how she wanted to wrap up Adam and his father's storyline as it was one of the most important ones to her across the series.
She also addressed the way things ended with Otis and Maeve, saying:
I've always been pretty sure that Otis and Maeve wouldn't end up together. They're 17, and I think it's really hard if you meet your soulmate when you're 17. And I've always sort of imagined that they might get together 10 years down the path when they've matured and grown up a little bit.
While that doesn't explicitly say a reunion will come in 10 years or so, it does leave the door open for a potential return.
Simone Biles returns to dominate yet again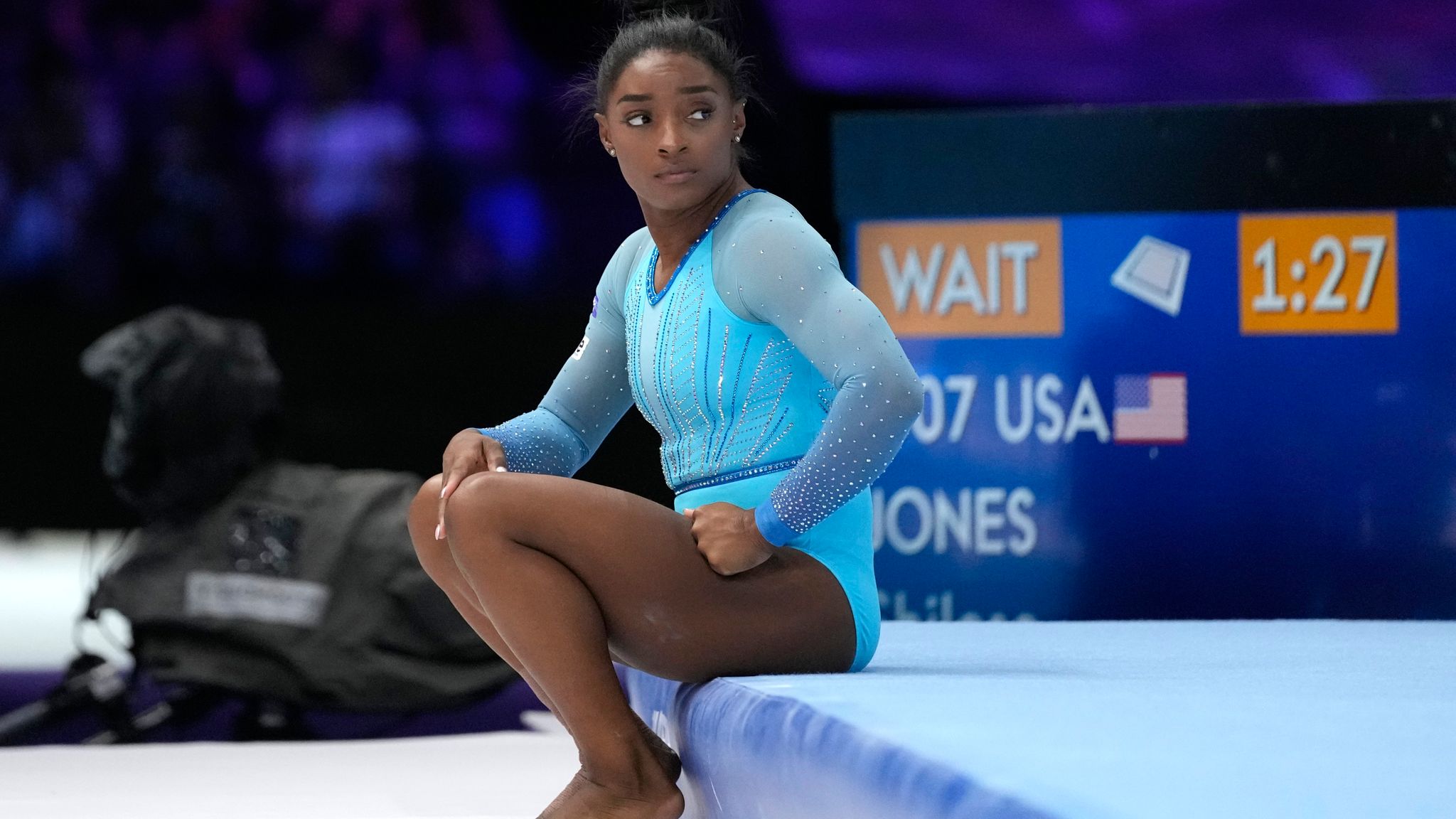 USA Gymnastics star Simone Biles returned to compete World Gymnastics Championships in Antwerp, Belgium after two years away from competing.
Biles took that time off after pulling out of the all-around competition at the Tokyo Olympics in 2021 so she could focus on her mental health.
On Sunday, she returned to the competition in the same city where it all started 10 years ago, and she showed everyone that she is still on top, becoming the first female gymnast to perform a Yurchenko double pike vault.
This typified not only her excellence on the day (she topped all but one competition) but also her domination against her peers over the last decade.
After completing the incredible feat, Biles was awarded not just top marks, but with vault being named after her. The Biles II is now her fifth named element.