Friday news roundup 06/10: England Cricket, The Marvels and more
Select news stories from across sports and entertainment.
England battered in ICC World Cup opener
It was not the ideal start for England in the opening game of the ICC Cricket World Cup as they were smashed by New Zealand, losing by nine wickets.
England batted first and set their opponents a target of 283. Joe Root put in the best batting performance, hitting 77 from 86 deliveries.
But New Zealand had an easy time catching the target, doing so only taking one out. Two players hit for a century, with Devon Conway going for 152 not out.
It was a terrible start for England but hopefully the worst is out of the way. Let's not forget, Argentina lost to Saudi Arabia in their first game of the 2022 World Cup…
New trailer for The Marvels
A new trailer for the next upcoming MCU film The Marvels has been released, highlighter Brie Larson's Captain Marvel in the 30-second short teaser.
The film brings Captain Marvel and Samuel L Jackosn's Nick Fury back together to fight a new threat.
Alongside them will be Kamala Khan, known as Ms Marvel (first appeared in the Ms Marvel Disney+ show) and Monica Rambeau (first appeared in Wandavision also on Disney+).
West Ham set new English European record
West Ham's quiet dominance in Europe continued last night as they SC Freiburg 2-1, keeping them top of their Europa League group.
The win has now seen them break a record for English teams in Europe, going unbeaten in 17 games (including qualifiers).
It was a fairly comfortable win for the Hammers in Germany as they had the better of the chances throughout the game.
Live-action Cyberpunk project announced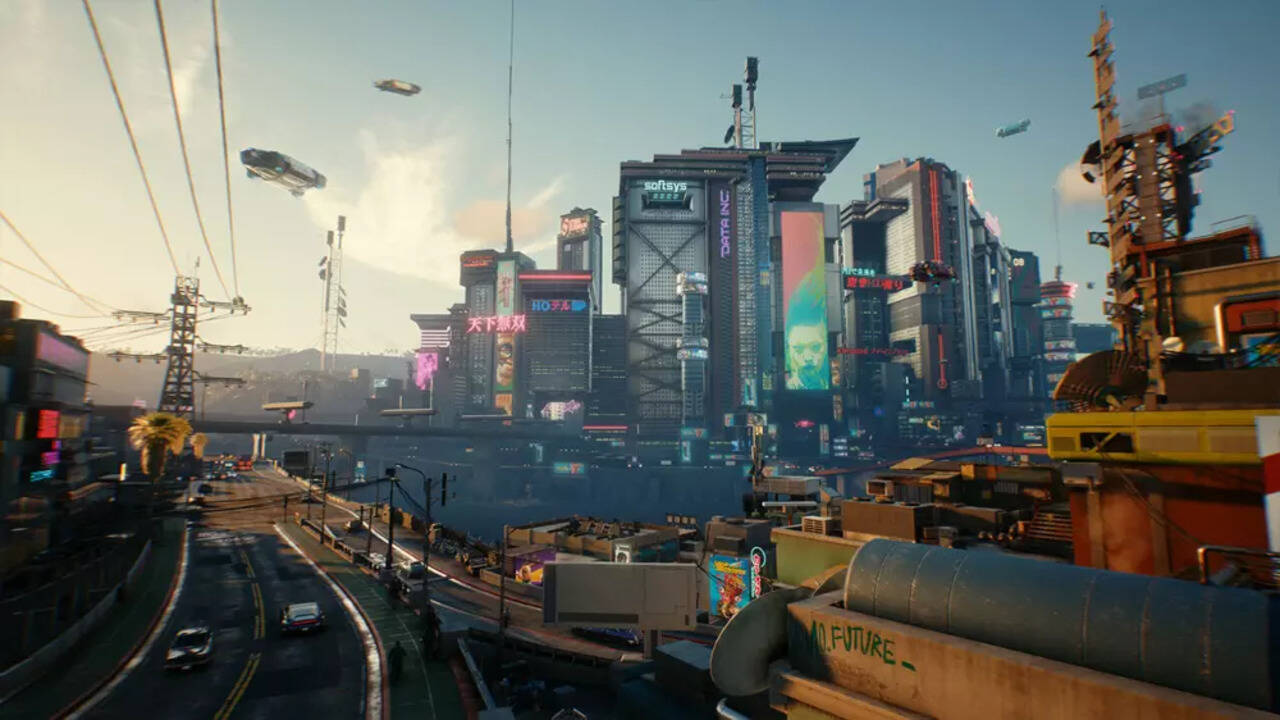 Cyberpunk 2077 has grown from strength to strength after its rocky initial release, and now with the video game more popular than it has ever been, game developer CD Projekt Red has announced the intention of a live-action project.
The developer will work in partnership with Anonymous Content, who produced a number of critically acclaimed films and series such as The Revenant and True Detective.
Netflix released a Cyberpunk 2077 anime series last year, titled Cyberpunk: Edgerunners, which was a big success, so it's no surprise to see the developers going back to create a new project especially when there is a lot of hype for the game.
Pogba facing long-term ban
Paul Pogba has again tested positive in counter-analysis tests to confirm his anti-doping offence.
He was previously provisionally suspended by Juventus on 11th September when the first test results came back positive, and now the club will await his punishment.
The World Cup winner tested positive for elevated levels of testosterone - a hormone that increases one's endurance.
If he is found guilty of doping, he will be facing a ban between two and four years.