Friday news roundup: Lionesses special
Good luck to Sarina Wiegman and her brilliant squad!
England's stars celebrate together.
With the England Women's team making the World Cup Final, we thought we'd do a special Lionesses edition of the Friday news roundup today ahead of the World Cup Final on Sunday.
Weigman not going anywhere… for now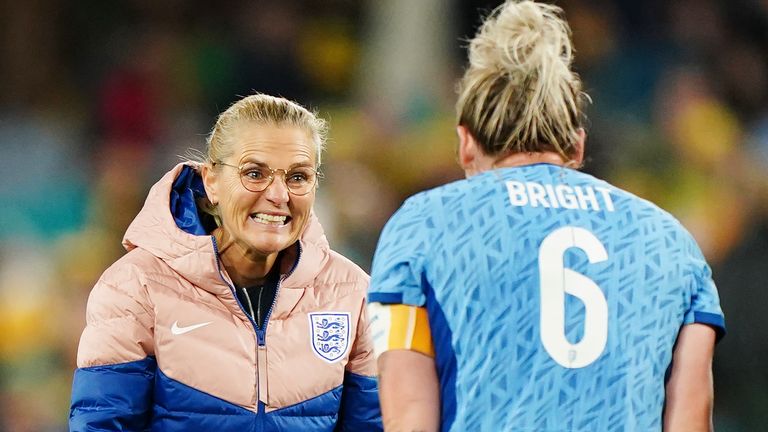 Sarina Wiegman and England captain Millie Bright.
Sarina Weigman has shot down speculation that she could swap England for the US.
The US Women's team suffered an embarrassing early exit from the World Cup in the Quarter-final, losing on penalties to Sweden. As such, head coach Vlatko Andonovski left the team with immediate effect.
It was no surprise to see a change at the top after the teams' earliest exit in the World Cup, but their thoughts of who to replace him instantly turned to arguably the best in the world right now.
Wiegman was touted as the possible replacement, but thankfully for England, Sarina has closed off these rumours by stating "I'm totally not busy with that, not at all."
Speaking to the media ahead of the final, Wiegman went on to say "I'm with England, I'm really enjoying my time with England. I still have a contract for another two years and don't have any plans to leave."
It's great news all around, especially for the team as they head into the biggest game of their career.
Weigman to take over from Southgate?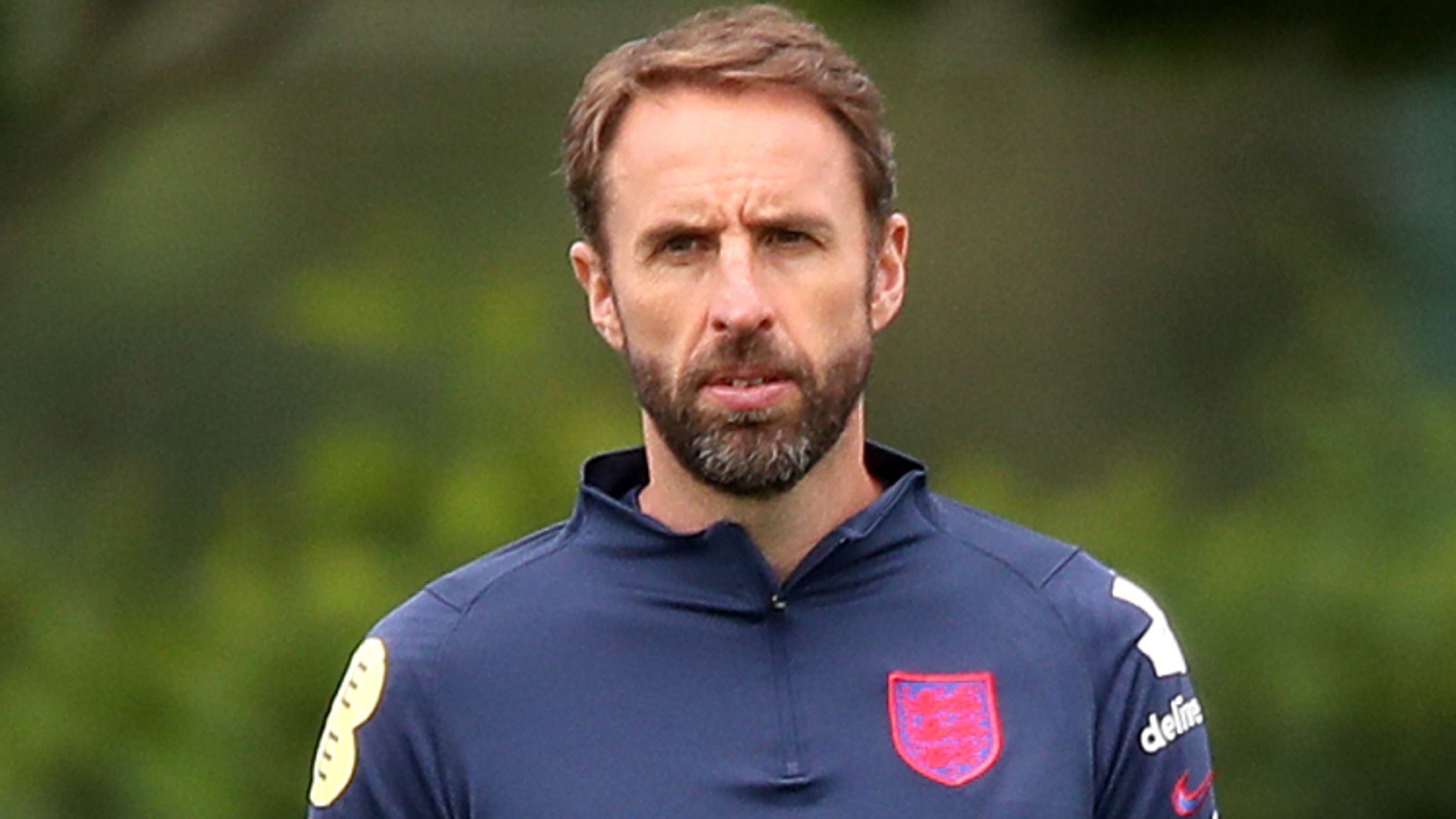 Gareth Southgate during a training session.
While she isn't interested in the USA job, could Wiegman be interested in the England Men's job?
FA Chief Executive Mark Bullingham has suggested that Wiegman will be considered when it comes time to decide who will take the England team forwards after Gareth Southgate's contract expires next year.
Wiegman has done a fantastic job, not just with England but across her national team career, first with her home team of the Netherlands.
She led them to become winners of the Euros back in 2017 and to the final of the World Cup in 2019.
Now with England, she led them to the 2022 Euros title, making it the first majour honour an England senior team has won since the 1966 World Cup, as well as picked up a victory over Brazil in the first-ever Women's Finalissima earlier this year.
Regardless of the result on Sunday, Wiegman has proven herself a winner and deserves to be in the conversation of taking over as the head coach of the Men's team next year.
James' return causes an issue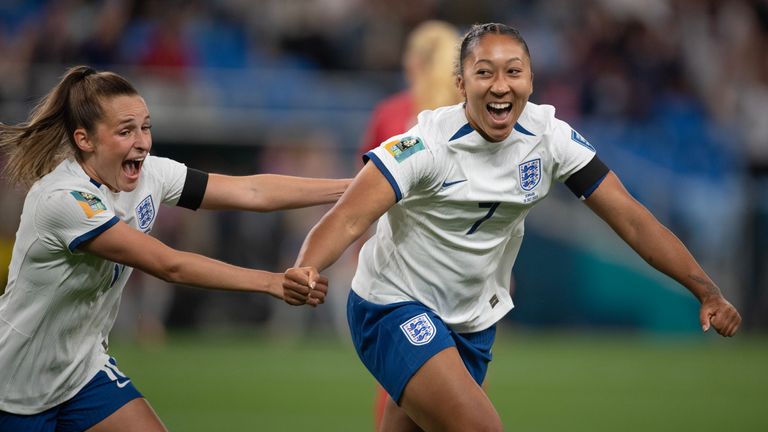 Ella Toone chases down goalscorer Lauren James.
England's joint-scorer and leading assister Lauren James will be available for selection for the World Cup Final after serving her two-match ban following her dismissal in the Quarter-final match against Nigeria.
The 21-year-old Chelsea forward was the toast of the team before that, putting in spellbinding performances, in particular, her two goals and three assist spectacular against China.
But the sending-off meant she could have brought an early end to her tournament, with the potential punishment reaching a three-game. Thankfully, FIFA decided two games were enough, which meant she would be eligible for selection again ahead of the Final.
This now brings up a selection issue for Wiegman, though, as she must decide between putting her back in the starting squad or sticking with Manchester United ace Ella Toone.
Toone had been one of Wiegman's first names on the teamsheet before the tournament and even in the first two games. But after her form dipped, she was replaced by James, a move that seemed inspired at the time.
After James' red card and subsequent ban, Toone was back in the squad and seemed to have recaptured her form, scoring the opening goal in England's Semi-final win over tournament hosts Australia.
This decision won't be an easy one, and that's why the nation should be thankful it's Sarina making it because, with her managerial acumen, she is sure to make the right choice to bring home the trophy.