Weekend news roundup 14/08: Barbie success, Premier League & more
It's a rather long read today but you'll want to stick with it.
Barbie's success leads to new Mattel toy films
Barbie has been an unequivocal success, with the box office hit reaching $1.18bn and now breaking the top 10 list of the Biggest Warner Brother's Titles of All Time Internationally.
The success has been so immense that it has caused Mattel, the makers behind the iconic doll, to look at some of their other toy lines to see which could be next for a movie.
Hot Wheels seems to be next up, with a movie based on the toy cars being in the pipeline for some time - JJ Abrams (Star Wars: The Force Awakens) is even said to be heading up the project.
It may be a while before that comes, though, as there apparently is not even a proper script yet and that is unlikely to come anytime soon with the current SAG-AFTRA strikes.
Many critics are saying that Mattel and Hollywood are getting the wrong idea from Barbie's success, essentially stating that it hasn't been this popular because it's a movie based on a toy and that it can't and won't work every time.
Newly-promoted Premier League teams struggle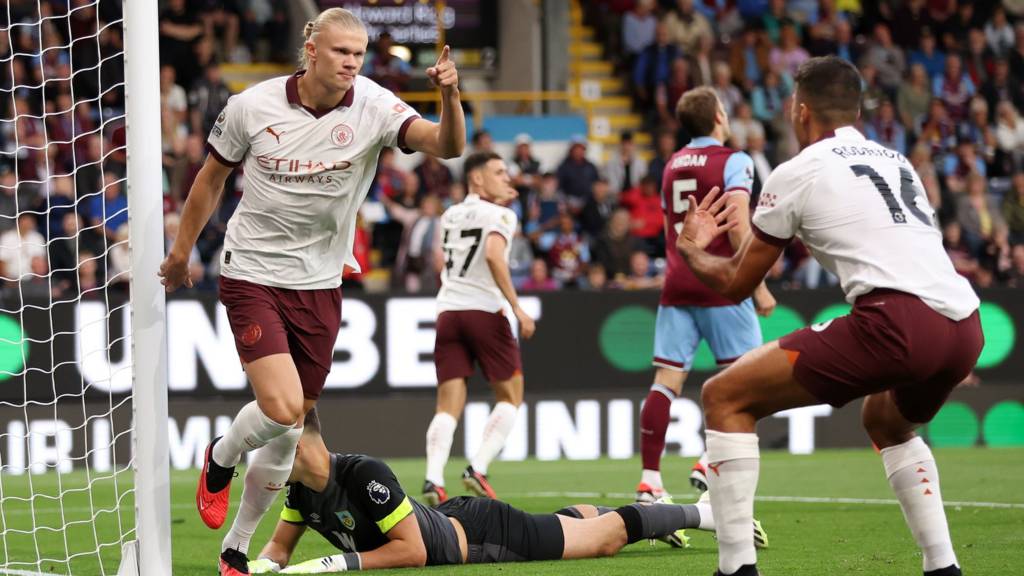 The first weekend of the new Premier League season is complete (bar Manchester United vs Bournemouth tonight at 8pm on Sky Sports), and for the newly promoted clubs, life in the top division has not started out perfectly.
Burnley kicked off the season against Manchester City on Friday night, unsurprisingly losing 3-0. Sheffield United and Luton Town both played on Saturday and also tasted their first defeat of the campaign.
Sheffield fought a good fight against Crystal Palace, eventually losing 1-0, while Luton fell to Brighton 4-1.
There were some takeaways from each team, however. Luton scoring late on put pressure on Brighton for the last part of the game (which ultimately forced them to score two more to put the game away).
Both Sheffield and Burnley didn't exactly look bad either. Sheffield were somewhat unlucky against Palace and could've walked away with a point, while Burnley were always going to have it hard against Pep Guardiola's City side.
Looking ahead, there is every possibility that Burnley and Sheffield could push many teams for a result against them, while Premier League debutants Luton may well surprise many with some unexpected results throughout the year.
Sacha Baron Cohen reviving Ali G character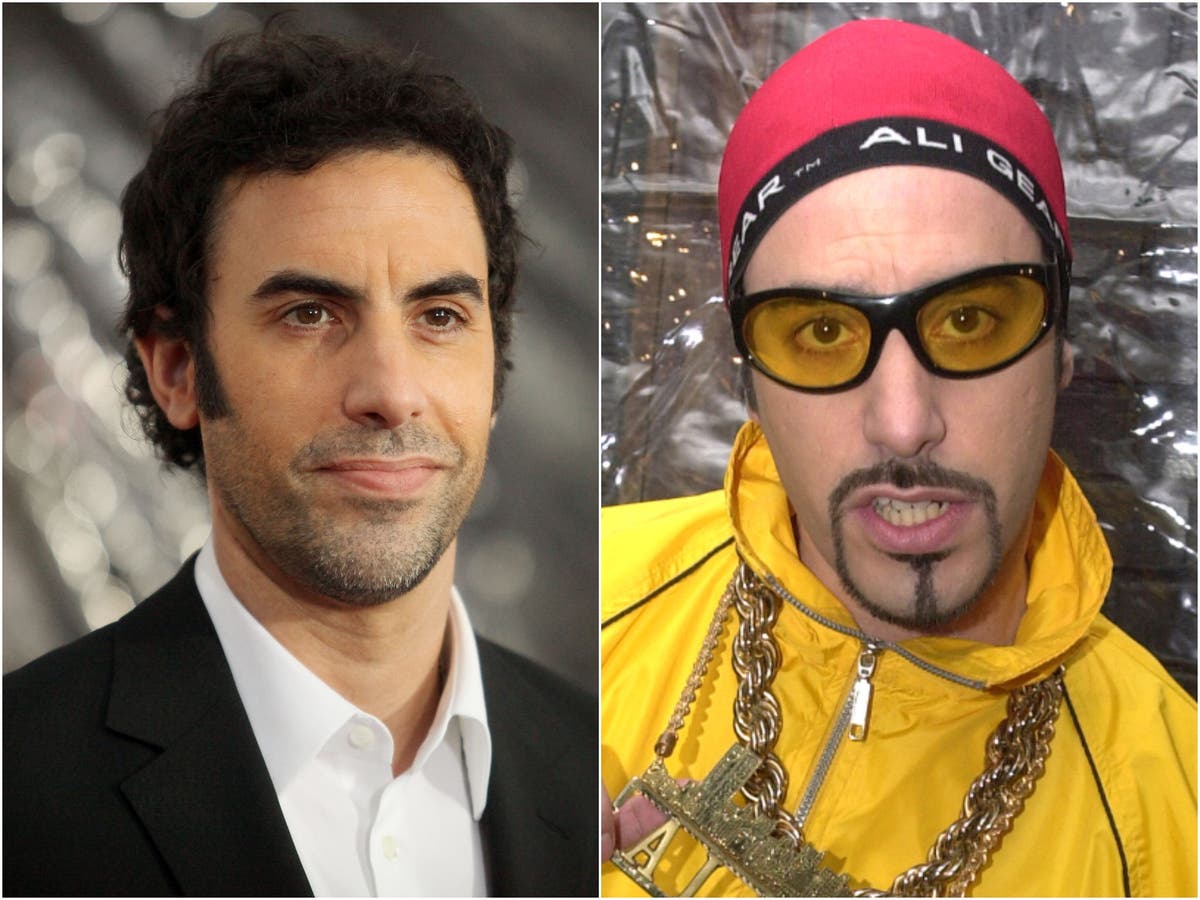 Yes, you are reading that correctly - Sacha Baron Cohen's original hit character will be making a comeback soon!
Cohen introduced the world to Ali G in 1998 during The Eleven O'Clock Show on Channel 4. He went on to be given his own show Da Ali G Show which ran for three seasons in the early 2000s, and then the film Ali G Indahouse.
Now, Cohen is supposedly looking to bring the popular character back for an upcoming stand-up tour.
As of right now, the revival will strictly be as a stand-up tour only. This is due to Cohen "strictly abiding by the rules set forth as a result of the ongoing strikes", as quoted by Variety, who reported on this story when speaking to a source familiar with the matter.
There has been no confirmation or further news as of yet regarding the tour, when and/or where it could happen. But rest assured that when news does break about it, we will let you know.
McIlroy, Rahm, and Clarke qualify for Ryder Cup
The start of the Ryder Cup is just over a month away now and the Ryder Cup teams for either side are starting to be filled with the automatic qualification spots.
Current world number one Scottie Scheffler had already qualified for Team USA a number of weeks ago, becoming the first player to be confirmed for both sides.
He is now joined by three more players, one for his team and two for Team Europe; Wyndham Clark (Team USA), Rory McIlroy, and Jon Rahm (both Team Europe).
McIlroy and Rahm's inclusions in the squad were essentially formalities. They sit second and third in the world rankings and can be absolutely unbeatable on their day.
As for Clarke, his inclusion in the team is a big surprise, probably even so for the player himself, but is well deserved.
He is having the best year of his career, winning his first PGA event in May with the Wells Fargo Championship. He then went on to win the US Open a month later, picking up his first major win in just his seventh major start.
There are still four automatic qualification spots and six captain spots up for grabs for each team, and with the tournament creeping closer, the teams will start to fill up rather quickly now.
Fans questioning DCU plans
Fans have started to call into question James Gunn and Peter Safran's DCU plans, with seemingly constant conflicting reports confusing fans.
The most recent incident involved Gal Gadot and her Wonder Woman series. The actress previously stated that she had spoken with Gunn about the character and he told her she was very much still in their plans and that they would work on a third film for the series.
But then a report last week stated that Wonder Woman 3 is supposedly not part of the plans going forward, leaving people bewildered as to who to believe.
Wonder Woman was left out of Gunn and Safran's current plan for the first part of the revamped DCU, calling this first part 'Chapter One: Gods and Monsters'.
With the latest The Flash movie and the upcoming Aquaman and the Lost Kingdom set to end the DCEU (DC Extended Universe) and move into this new DCU, fans are calling for clarity, with one Reddit user saying "James really has to come out and say something official because all these conflicting reports are a horrible look."